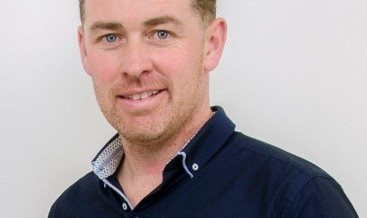 Continue Reading →
Share
Press Release 20th March 2020
Due to the ongoing health emergency and the suspension of all Motorsport Ireland permitted events until the 1st of June the David Byrne Auto Repairs Hillclimb due to run on the 16th and 17th of May is suspended until further notice. Wexford Motor Club would like to recognise the contribution of David Byrne Auto Repairs to the event and the preparation put into the event by Eddie Byrne and the organising committee. We at Wexford ...
Continue Reading →
Share
Wexford Motor Club Statement 16th March 2020
In the interest of public safety, Wexford Motor Club has made the decision to immediately suspend all activities due to the threat posed by the spread of Covid-19.
This means that all upcoming meetings, sub-committee meetings and Youth Academy workshops have been postponed until further notice.
We urge you all to take the necessary measures to keep yourselves, your families and our communties safe and to follow the advice given by the HSE.
Wexford Motor Club ...
Continue Reading →
Share