MEMBERSHIP
Wexford Motor Club always welcomes new members and joining our club couldn't be easier. If you would like to help at events or compete, why not join and enjoy the Motorsport.
Simply fill out membership form below and complete relevant payment in the shop
Competing members will receive a an email confirming Membership which they can upload for the new online Motorsport Ireland Licence Application.
---
Club Secretary: Pat O'Dowd Tel: 087 2194969
Email: secretary@wexfordmotorclub.ie
---
---
Club Meetings
Club meetings take place the second Tuesday of each month @ 8.30pm.
Next Club Meeting
8th August 2023 @ 8.30pm
In The Riverbank House Hotel
2023 Scheduled Wexford Motor Club Meeting Dates (Start time 8.30pm)
10th January – 14th February – 14th March – 11th April – 9th May – 13th June – 11th July(PP) – 8th August – 19th September – 10th October – (14th November AGM @8pm) – 12th December.
---
Board of Directors 2023
Adrian Codd – Chairman
Graham Scallan – Vice Chairman
Pat O'Dowd – Secretary
James Doran – Assistant Secretary
Mag Fielding –Treasurer
John Pettit – Assistant Treasurer
Bobby Hennessy – TBA
Emmet Cleary – TBA
Kenny O'Brien – TBA

Richard Cleary – TBA
---
Club President – Tommy Moran
---
Sub Committees
Sub-committees are formed to oversee each of our major events, this allows competitors to have an input directly to their chosen discipline, we encourage all club members to get involved – contact the sub-committee chair (listed below) for each discipline.
Officials nominations must be submitted by 10th February 2023 @6pm.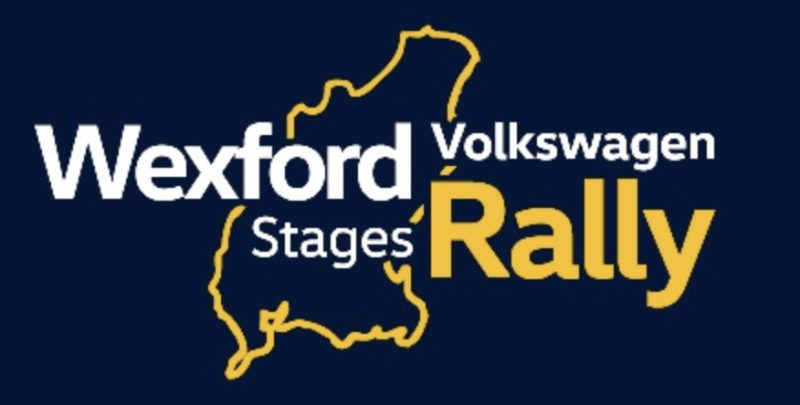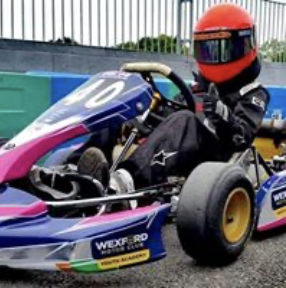 Irish Rallying – Motorsport Ireland – Best Rally in Ireland