JOHN NAYLOR APPOINTED AS PRESIDENT OF FIA HISTORIC MOTOR SPORT COMMISSION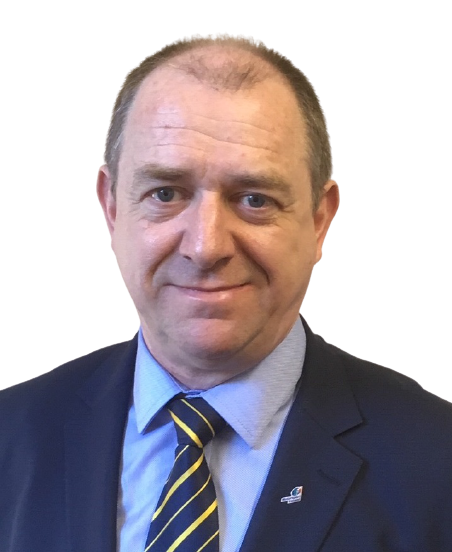 At the recent FIA World Motor Sport Council meeting, Motorsport Ireland President John Naylor was confirmed as the new President of the FIA Historic Motor Sport Commission. John is a member of Wexford Motor Club since 1981 and has served as a Director and Chairman of the club in the past along with many official positions for our events over the years. He becomes the first Irish person to hold a Presidency of an FIA Commission.
John will continue in his role as President of Motorsport Ireland and he was naturally pleased with the appointment. He said, "It is an honour to be appointed as President of an FIA Commission and I would like to remember Bryan Brophy who initially got me involved in historic motorsport at an international level. In recent years I have acted as permanent steward for both the FIA Historic Formula One and Historic Sports Car Championships along with being President of the FIA Historic Circuit Sub-Commission. Historic motor sport is growing in popularity and I am privileged to be part of that journey."
Wexford Motor Club would like to wish John every success in his new role. John has contributed immensely to Wexford motor club and Motorsport Ireland over the years and any organisation would be doing well to have such experienced guy involved, I'm sure the FIA Historic Motorsport will flourish under his watch and we look forward to following what is sure to be exciting times ahead for the sport.
Garry Bradley
Chairman
Wexford Motor Club