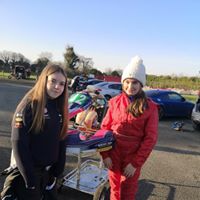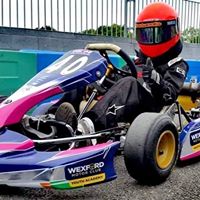 What is the Youth Academy?
Wexford Motor Club founded its Youth Academy in 2015 with the aim to nurture and encourage more local young people into motorsport. The Club recognised that it can be intimidating and challenging for young people who do not have a family background in motorsport to get involved.
The aim of the Wexford Motor Club Youth Academy is to get young people involved in motorsport, through safe and fun workshops which encourage learning and team work, and focuses on participation and enjoyment of the sport.
Workshops take place at various locations and students will earn points to count to an overall championship – the winner of each class getting an opportunity to take the next step into motorsport – from karting at a Motorsport Ireland event to Rallycross in Mondello Park.
Due to ongoing restrictions around Covid 19 the Tech Workshops will not be part of the 2021 Programme.
Who can join the Youth Academy?
✅ Boys and Girls aged 8 – 18 years
✅ Member of Wexford Motor Club (Free for under 18's)
✅ No experience or equipment needed
Proposed Dates for 2022
To Be Confirmed
---
Want to Join?
**

2022 Registration Opening Soon**

Want more info?

Contact Leanne
Tel: 087 9512839
Email: carlean79@hotmail.com

Check out our Facebook page


https://www.facebook.com/wexfordmotorclubyouthacademy